Meet the Brandolinis
Meet the Brandolini family: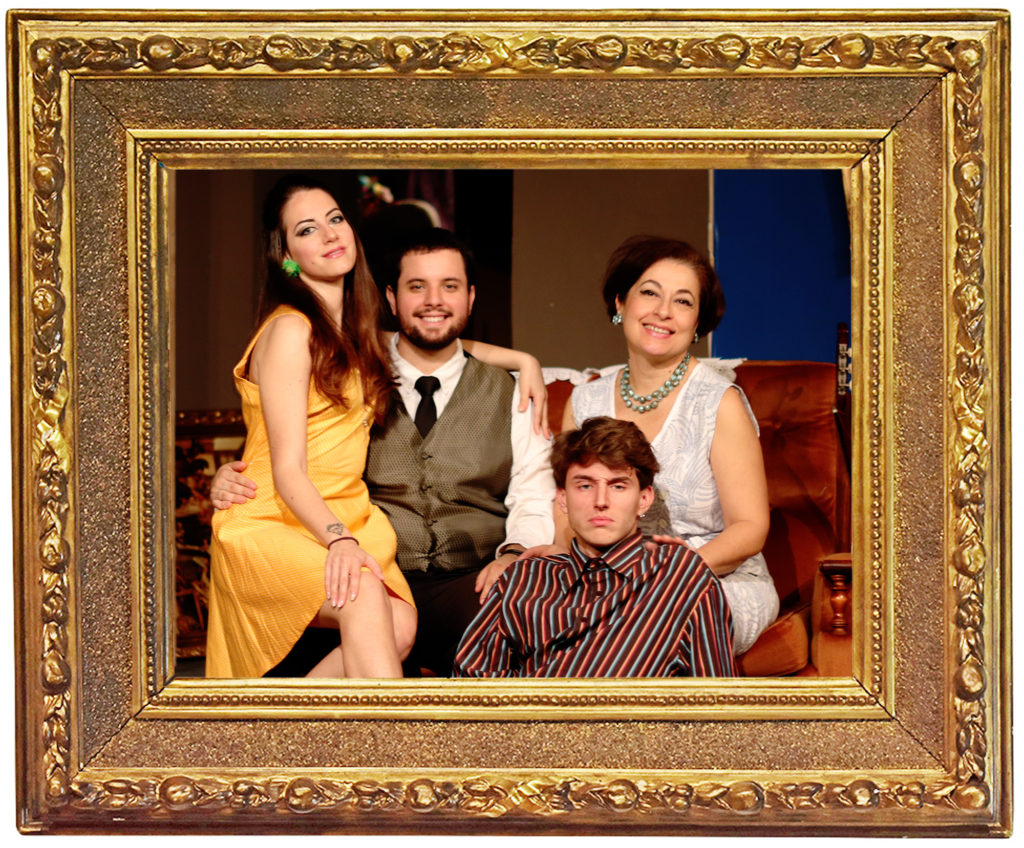 Teresa Brandolini – Matriarch of the family. Her mission is to uphold her family's reputation and dignity in the neighbours' eyes.
Carlo Brandolini – Teresa's long-suffering husband, whose attempts to humour her in this mission lead him into sticky situations.
Patrizia Brandolini – their teenage daughter, who can wheedle anything out of her parents in return for her complicity.
Lello Brandolini – their son, an eternal student and would-be rebel without a cause.
Fumo negli occhi/Keeping up with the Brandolinis opens next Friday 26th October.
Tickets on sale now. Book online or email