Lights Up on Growl Theatre – Crowdfunding campaign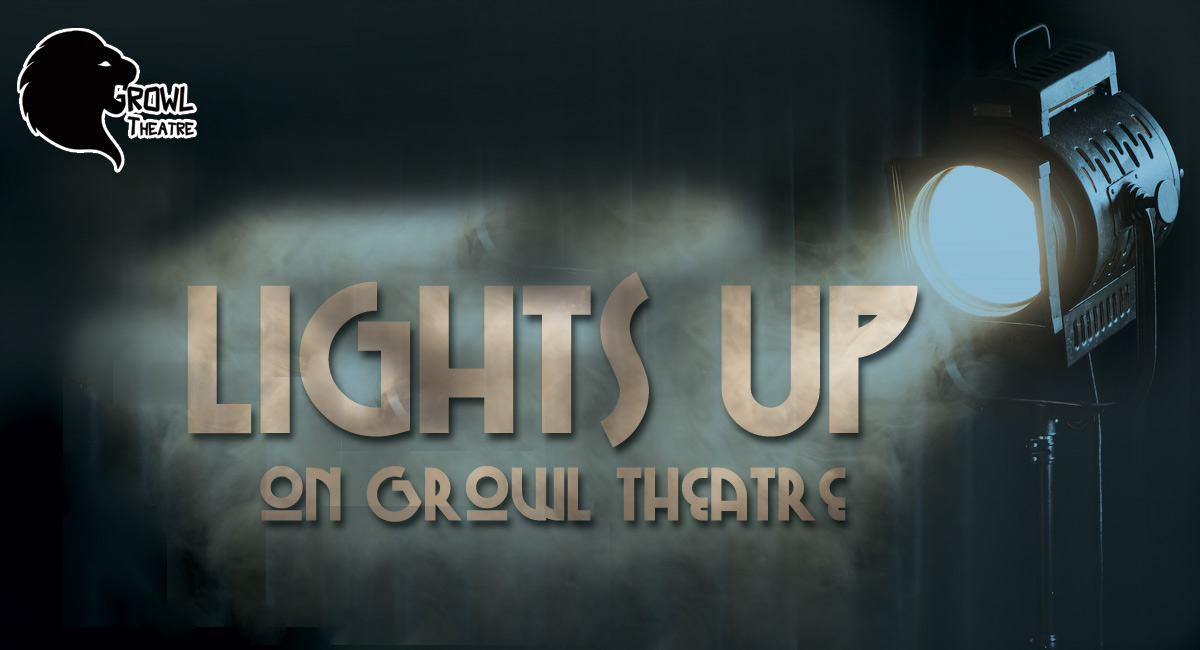 We're running a crowdfunding campaign on Pozible to raise the final money needed to purchase and install our new lighting rig! Over the next month we need to raise an extra $2,500 to cover these costs, and see the lighting rig installed before our first show in April.
We're calling out to all Growl Theatre fans, friends and community theatre lovers in general for your support.
You can donate ANY amount, or you can choose from one of the set donation amounts which come with some great rewards.
Rewards include double passes to Harvey, VIP package to Harvey (special treatment for you and your guest all night long!) and 2016 season passes to all of our shows. We've even got some limited sponsorship packages available for businesses and special Growl tshirts!
If you love what Growl Theatre does and want to see the quality of our productions improve in 2016, and wish to support a local community theatre group, please consider donating whatever you can! Every little bit counts!