Mary Rose
$17 - $20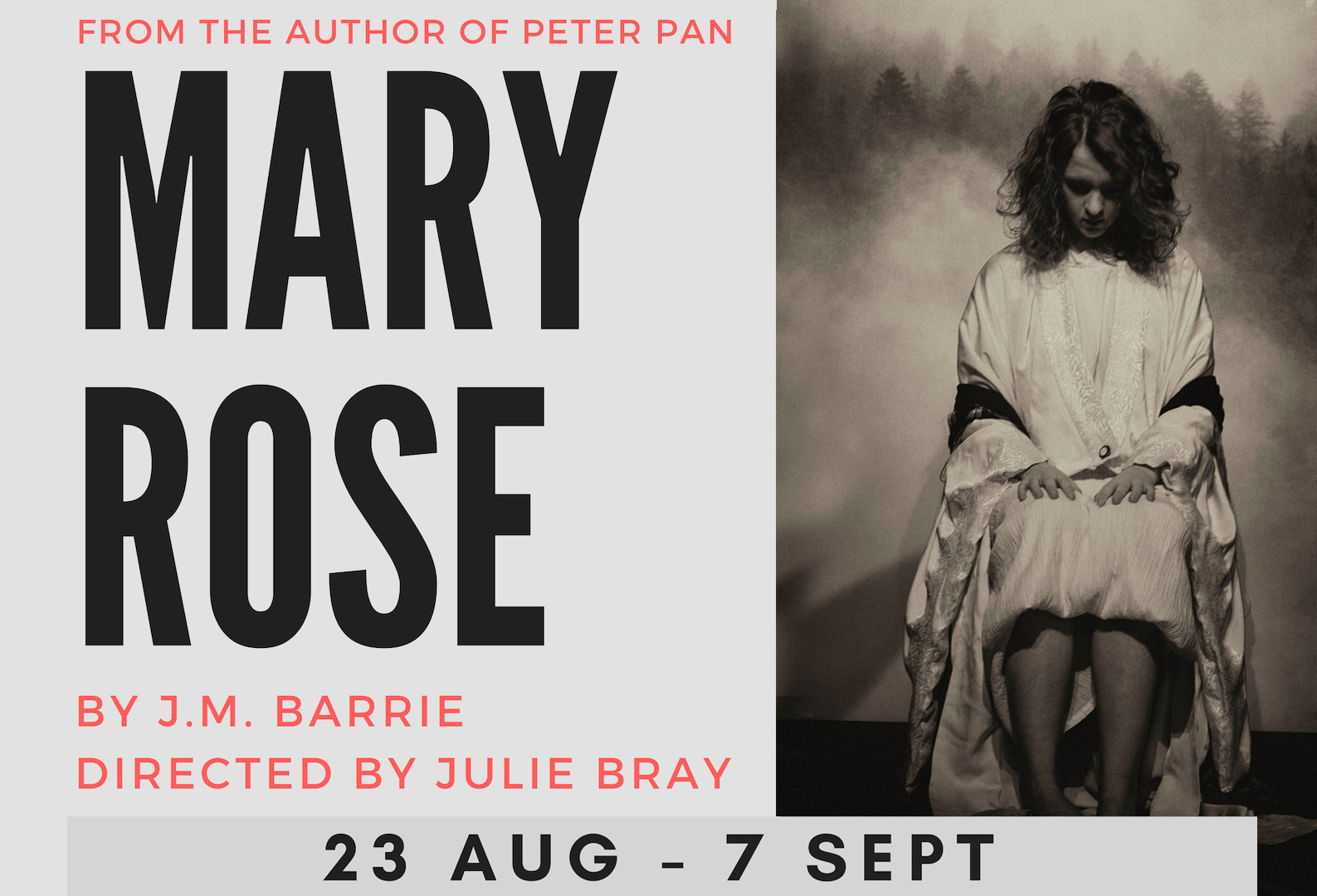 Mary Rose
by JM Barrie. Directed by Julie Bray.
'There was always something a little odd about Mary Rose…'
JM Barrie's haunting play about a sinister Scottish island and a girl who never grows up. A soldier sits staring into the fire in an empty, dark house while an unsettling and tragic history unfolds before him. Written in the aftermath of the First World War, Barrie's play about loss and the mystery of life is by turns comic, eerie and heartbreaking.
Cast
Irene McLeod – Mrs Otery
Joel Lago – Harry
Rob Connaughton – Mr Amy
Julian Glassock – Mr Morland
Michelle Whitmore – Mrs Morland
Julie Stewart – Mary Rose
Aaron Watson – Simon
Sam Johnson – Cameron