MAD – a one-act play
$17 - $20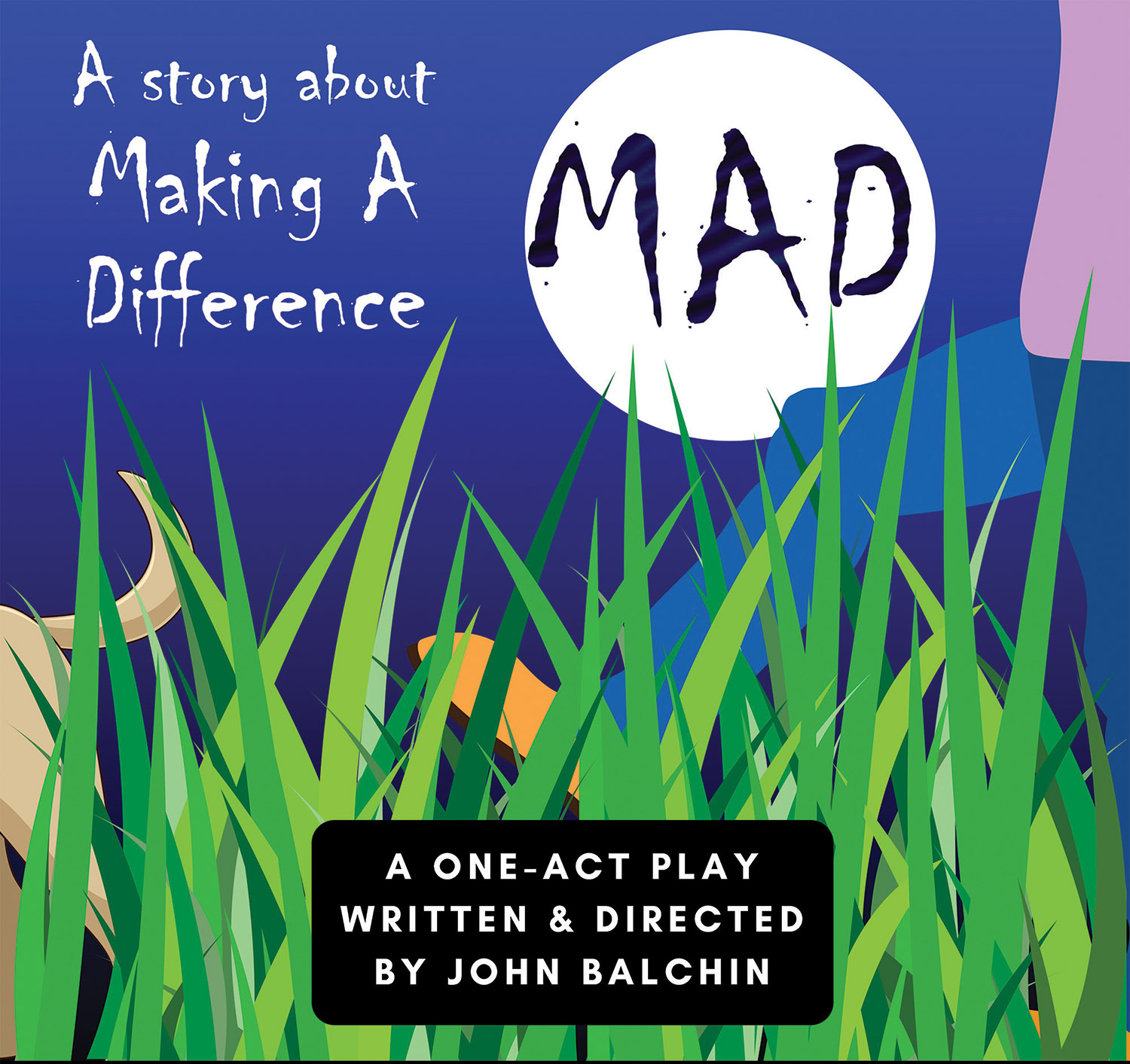 MAD
Written and directed by John Balchin.
This one-act play will be performed during Autism Awareness Month (April 2019). The story takes place in a housing commission home, two males live there. They are both intellectually impaired. One has about 10-15% vision and is also non-verbal although he is able to make sounds he is also very deaf. He was born with Fetal Alcohol Syndrome and has several conditions which relate to that. The other has ASD (autism spectrum disorder) and OCD (obsessive compulsive disorder). They have both been in care for several years and have 24/7 accommodation support. They have several disability support workers who take care of their day to day needs.
This play takes place over a 24 hour period and is essentially about the relationship between the two residents and the support workers.
From the playwright
This play was essentially written to create public awareness in regard to the support that is provided to those people living in the community who for one reason or another are unable to support themselves. The idea of MAD (making a difference) has been an ongoing project for several years stemming from my firsthand knowledge of what a support worker confronts on a daily basic.
This play conveys a positive message to those people in the community who, generally speaking, have little knowledge of what a support worker actually does. It is also about the positive outcomes that can be achieved with the assistance of support workers and their service provider.